Laptops for Ukraine
Give your spare laptop, phone or tablet a new life in the hands of a Ukrainian healthcare worker, teacher or student
Watch Videos
About the initiative
Ukraine needs your
help to stay connected
Since the start of the full scale Russian invasion, it has become increasingly difficult for the Ukrainian people to stay connected.
The war has had a devastating impact on Ukrainian infrastructure, and millions of people have been displaced, forcing their work, education and social lives online. It is estimated that 200,000 schoolchildren in the most affected regions are now learning remotely.
A severe shortage of electronic devices like laptops, tablets and phones threatens to unplug the Ukrainian people from the internet.
If you have a new or used device lying around the house, give it a new life in the hands of a Ukrainian nurse, teacher or student. If you are a company and have spare ICT equipment, use it to support the fight for democracy on Europe's borders.
Your donation could support a hospital to provide essential care, help children to continue their education, or assist a local government to deliver vital services.
Thanks to the EU's civil protection mechanism, we can ship the devices to Ukraine and
on to where they are needed most.
Let's keep Ukraine connected.
Let's collect #LaptopsforUkraine.
Citizens of liberated Kherson have been quick to get back online after 8 months of power and cellular outage in the Russian occupation, whether to get updates from the outside world or contact loved ones.
Why are devices needed?
7.1m
people are internally displaced, including up to 2.8 million children
5.7m
children in Ukraine have had their education disrupted
2677
education institutions damaged
1153
damaged or destroyed buildings including 542 public hospitals and other healthcare institutions
What devices are needed?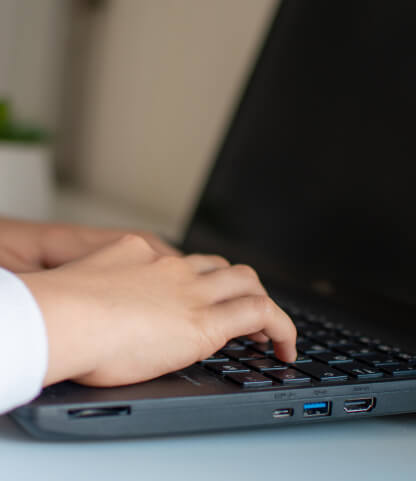 Laptops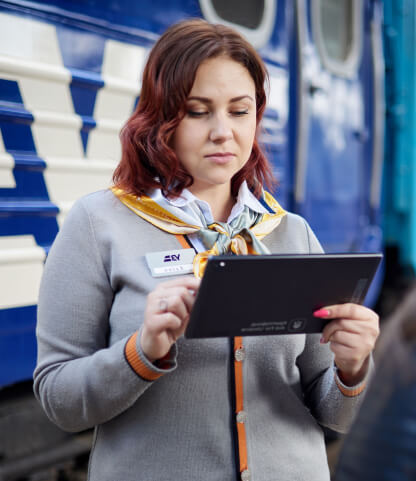 Tablets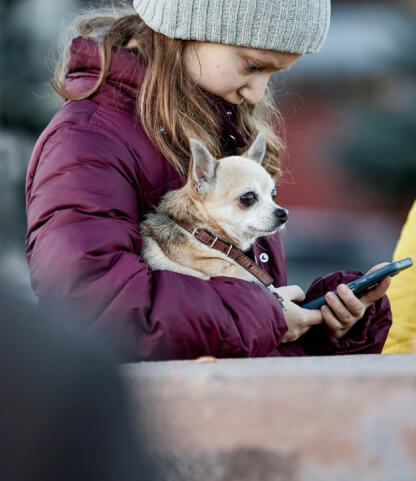 Phones
How do I donate?
Small donations (1-50 devices)
Large donations (50+ devices)
Are you in Belgium?
Bring your working devices to our Brussels collection hub at DIGITALEUROPE offices
Where
Rue de la Science 14 A, 7th floor
When
Mondays: 9:00 to 17:00
Fridays: 9:00 to 14:00
Are you in other European countries?
We are looking for collection hubs outside of Belgium
We need your help
Help us set up a regional collection hub in your country
Full list of our collection hubs:

Oradea, Romania
30 Republicii St. 2nd Floor, Comuniteca
Fundația Comunitară Oradea
+40 743 295486
director@fundatiacomunitaraoradea.ro
Prague, Czechia
Branická 26/43, Praha 4 – Braník
The Forge
+420 703 147 664
ukrajina@aavit.cz
Brussels, Belgium
Rue de la Science 14 A, 7th floor
DIGITALEUROPE
+32 2 609 53 10
laptopsforukraine@digitaleurope.org
Karlovy Vary, Czechia
Brigadniku 6/1410
Stefanik Logistics
+420722668898
ludvikstefanik69@gmail.com
Eupen, Belgium
Herbesthalerstraße 124
Eulogic
+32 87 561320
info@eulogic.be
Antwerp, Belgium
Lange Sint-Annastraat 7
University of Antwerp
+32 (0)3 265 57 70
iob@uantwerpen.be
Trier, Germany
Paulusplatz 3
Katholische Kirche im Raum Trier/
gamesAHEAD e.V
+49 0651 9794190
contact@games-ahead.de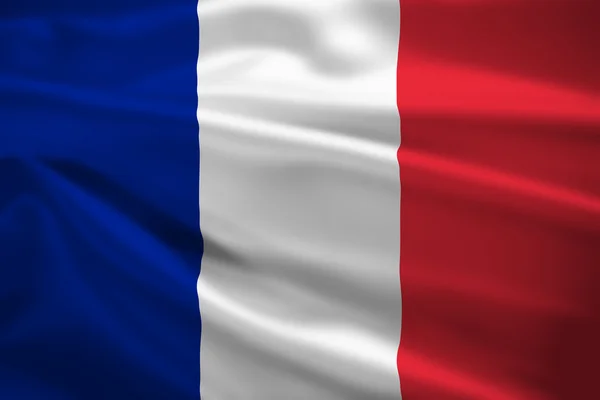 France, Paris
Rue de l'Amiral Hamelin 17
AFNUM
(+33) 145057225
contact@afnum.fr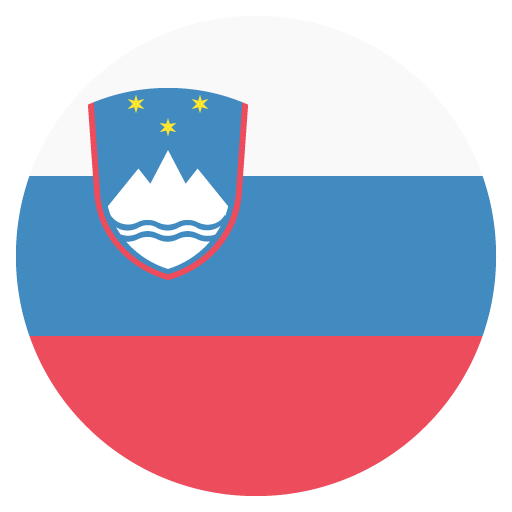 Ljubljana, Slovenia
Dimičeva 13
GZS
(00 386) 1 5898 102
zit@gzs.si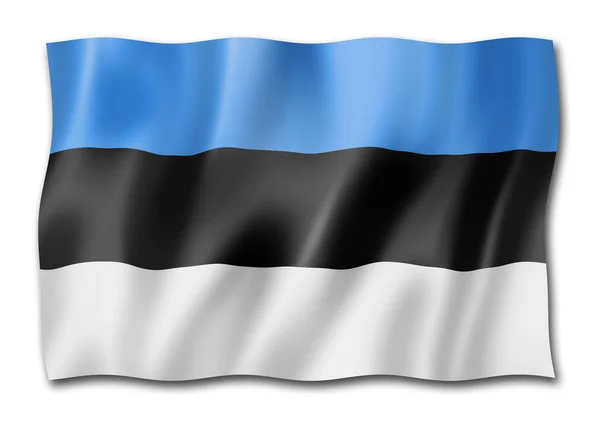 Tallinn, Estonia
Lõõtsa 2b / Valukoja 8
ITL
triin.ploompuu@mainorulemiste.ee
Granada, Spain
Parque Empresarial Sur, Nave 3
Infowork
+34 664634544
forukraine@infowork.es
Munich, Germany
Landsberger Str. 146 RGB, 80339
2UKRAINE e. V. / PANOPTIMO GmbH
+49 176 63729780
mail@2ukraine.de
Frankfurt, Germany
Lilienthalallee 4
ZVEH
+49 69 247747-65
k.afras@zveh.de
St. Vith, Belgium
Bahnhofstrasse 25
HLM und Eulogic Informatics
0032 80 221106
ml@eulogic.be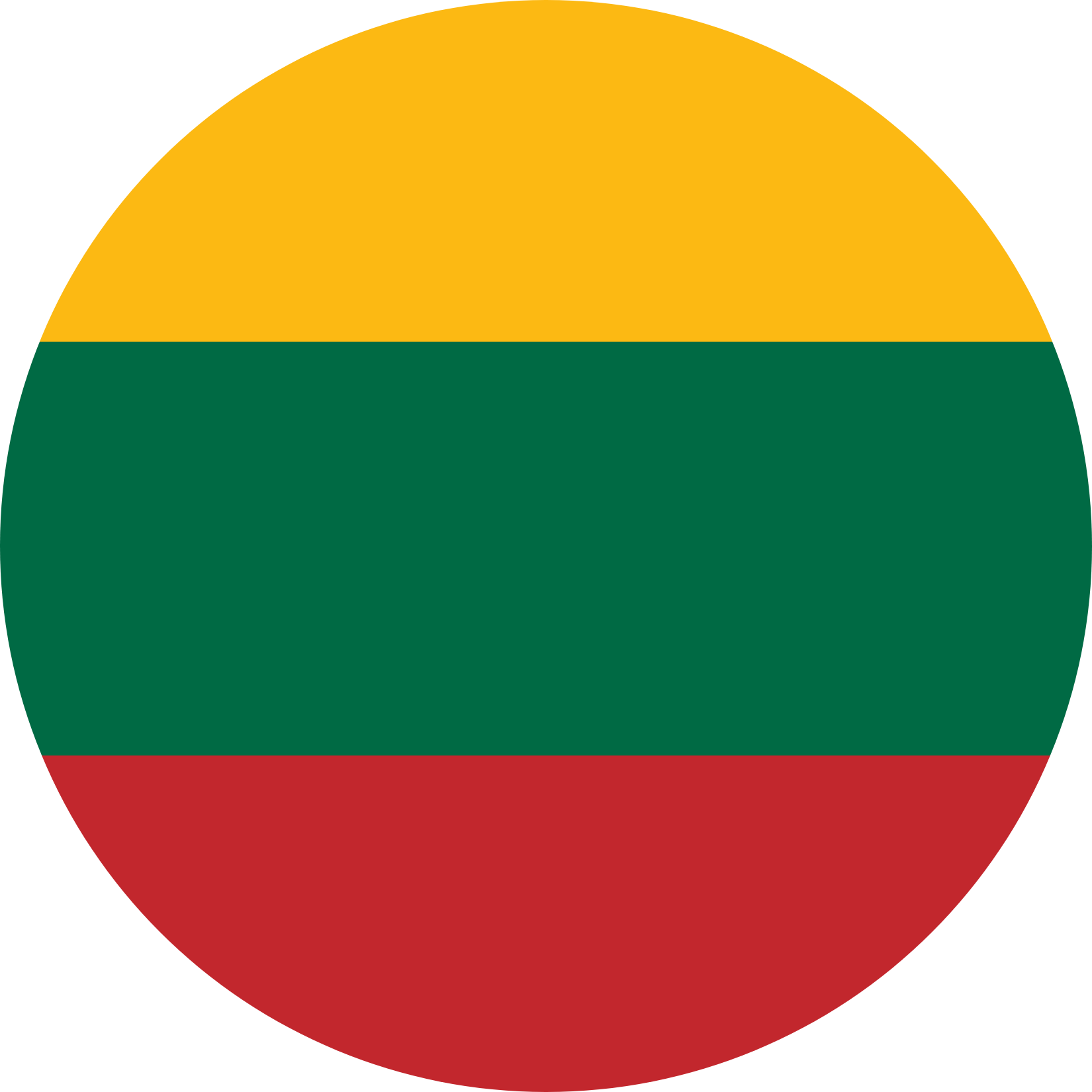 Vilnius, Lithuania
Geležinio Vilko st. 6, LT-03150
Infobalt
+370 37 329000
info@servisaict.lt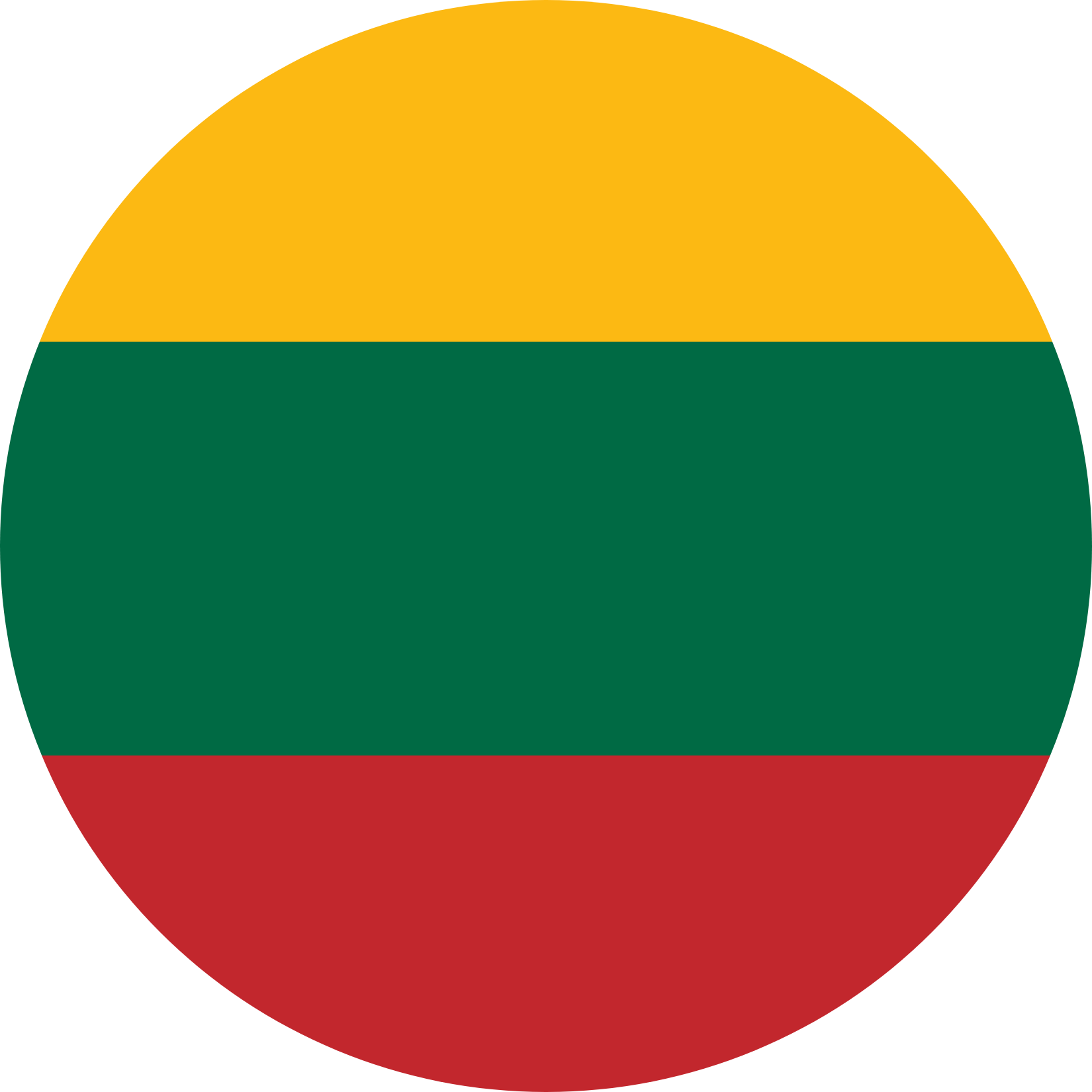 Kaunas, Lithuania
Savanorių av. 192, LT-44151
Infobalt
+370 37 329000
info@servisaict.lt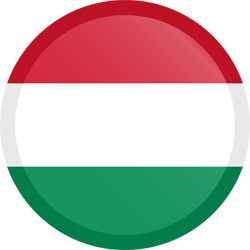 Budapest, Hungary
Teleki Blanka u. 6, H-1142
MKKP – Magyar Kétfarkú Kutyapárt
kocsik.tekla@mkkp.hu
Frankfurt, Germany
Lyoner Straße 9
ZVEI
069 / 6302-290
empfang@zvei.org
Riga, Latvia
Ventspils iela 50, LV-1002
Tavi Draugi
in cooperation with the
EU Agency for Support for BEREC
+371 2655 4194
Please, wipe your device of all personal information before donation
The Ministry of Digital Transformation of Ukraine, the European Commission and DIGITALEUROPE do not take responsibility for any information that remains in the donated device.
Hear from the Ukrainian people
FAQs
What do I need to set up a collection point?
Firstly, thank you so much for your support!
For the moment, you need to be a registered organisation (public or private) in order to set up a collection point. This is because we use the EU's civil protection mechanism. We will inform you if this changes.
Most importantly, you do not need to arrange logistics of getting the equipment to Ukraine. Our team will be able to pick it up from your location using the EU civil protection mechanism, via the Digital Tech Hub in Kosice, Slovakia.
But you do need to commit to collecting 50 (fifty) or more devices or other ICT equipment. This is the minimum number needed for the EU civil protection mechanism to come and pick them up. Please note: While we cover the cost of transport to Ukraine we cannot offer any payment or reimbursement of costs of running a collection point.
What we need from you:
Contact information for our project website (https://laptopsforukraine.com/) – email address, phone number, address.
Logistical information – e.g. the opening hours, how to access (if necessary) and other relevant details about your collection point. These details are up to you.

We will publish your address and contact and other details on a map on the website, so that
individuals/enterprises can find you and bring in donations.

Promotion in your local language, e.g. via your newsletters and social media
When receiving donations, we would need you to register the following information from donors. We need this basic information to be able to make an inventory of the equipment we ship to Ukraine, and to count it to see if we reach our target. We do not need to know specifications of the devices.

Numbers of laptops/phones/tablets/other equipment
Charger, yes/no
Name (optional – if they want their names listed as a thank you on our website)
Email address (optional – if they want to receive updates about the campaign)
We have created this form, which you are welcome to use. If you need to adapt it to a
different language let us know.

Please remind each donor that the devices must be fully functional.
Once you have collected a sufficient amount of devices (at least 50), you will need to fill in some simple documentation and share it with your national civil protection authority. The European Commission team can help guide you through this process (we will provide you with contact details).
We welcome photos and videos of your efforts, and we encourage you to use social media using the hashtag #LaptopsForUkraine, tagging @DIGITALEUROPE, @DigitalEU and @mintsyfra. We will showcase them on our accounts!
I'm an individual donor from a town or country where there is no collection point. How can I donate?
Currently there is no collection point in your city. Find your nearest collection point here. We are currently looking for new collection points. If you want to mail it from inside the EU, your donation is welcome, but we cannot refund your postal costs. In this case, please post it to our Brussels address:
DIGITALEUROPE
Rue de la Science 14A
1000 – Brussels
Belgium
I'm from the UK/the US or another non-EU country. Can I donate?
Unfortunately the Laptops For Ukraine scheme is supported by the EU and we cannot yet organise deliveries from outside-EU countries. We do not recommend sending devices by post because of the high costs to you and because of customs issues.
We are currently looking into ways that people can make donations from outside-EU countries.
I'm a Ukrainian citizen and I need a laptop, where can I get one?
Thanks for your message. We are aware that many Ukrainian citizens need devices at this moment. It's why we set up this campaign.
The priorities in terms of donations will be coordinated by the Ministry of Digital Transformation of Ukraine. Critical infrastructure such as hospitals and schools will be the first priority.
After the campaign, we will inform you on where the laptops were donated.
Can I donate materials other than computers/devices?
Yes, Ukraine needs all types of ICT equipment, from screens to chargers. Please don't hesitate to donate this kind of equipment as well. Please contact us to see the full list of equipment needed.
What are the minimum requirements for devices?
It seems obvious, but the device(s) should be fully functional. For laptops, that also means a working battery, screen and keyboard/trackpad. For phones or other touch-screen devices, there should be a working battery and screen. Please include the charger if available.
Do you require any specific brand/OS devices?
For laptops, they can be Windows/Mac/Linux machines. For other devices, they can be Android/iOS operated devices.
Do I need to wipe the device before donating?
Yes, this is important: please remove any personal/sensitive information from your device before donating it *.
* The Ukrainian Ministry of Digital Transformation, the European Commission and DIGITALEUROPE do not take responsibility for any information that remains in the donated device.
What happens to my device when it reaches Ukraine?
The device delivery will be coordinated by the Ministry of Digital Transformation of Ukraine and distributed to where it is most needed. This could be a school, a hospital, a local administration, or an individual. This decision depends on the quality of the device and Ukraine's most pressing needs.
Throughout the campaign we will regularly communicate on those that receive the devices.
I've lost the charger, is that a problem?
No, but if you have a working charger that makes the process much easier, so we would prefer it.
Will my donation be publicised?
Yes – if you agree to it. We are running a communications campaign and will publicise donors and donations regularly on the campaign website and on social media. You are also welcome to share your donation story on the EUTech4Ukraine Futurium community and on social media using #LaptopsforUkraine .
How will my device get to Ukraine?
Website development supported by: